La Corvette, a small three-masted ship used in the 19th century to supply raw materials to Marseille's soap factories, is a brand created by Savonnerie du Midi in 1894. 
The Savonnerie du Midi is one of the last historical soap factories in Marseille to perpetuate the recipe and know-how of traditional Marseille soap. This factory is steeped in history and is located at the bottom of the Carmes valley, in the Aygalades district in the 15th arrondissement of Marseille.
Employing around twenty people, the Savonnerie du Midi is part of the Compagnie du Midi, which the family business PRODEF bought in 2013.
Accredited with "PME+" by ECOCERT Environment, an endorsement from the FEEF (Federation of Enterprises and Entrepreneurs of France) to promote French SMEs that contribute to maintaining local employment and are committed to a Corporate Social Responsibility approach.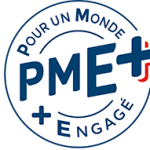 along with being an active member of the Union des Professionnels du Savon de Marseille (UPSM) to defend authentic Marseille soap.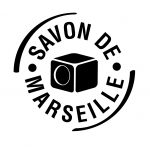 This is a savonnerie that is actively looking forward in ensuring sustainable process whilst maintaining its core authenticity.